Passion
Confidence
Lifestyle
Happiness
I Indulge in everything that drives my Passion, makes me feel Confident, and gives me Happiness.

Skin Care

Get the best of Skin Care consultation and Professional services that your Skin will forever thank you.

Hair Experts

With an extensive range of Hair Styles, Hair Products, and Haircare, experience your new Look like never before.

Makeup

With our High Quality makeup products and Professional Artists get ready to receive Compliments

Bridals

You are special. We will make sure you look Beautiful, Gorgeous, and Confident on your Big Day!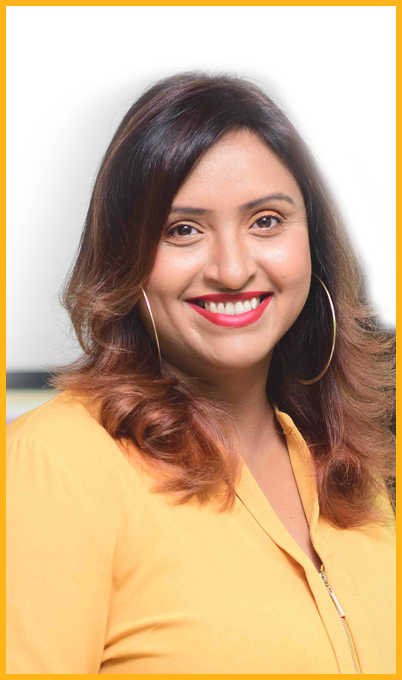 Living My Passion, Every Single Day!
Sukirti
Patnaaik
A Successful Business Women with many Hats.
Entrepreneur | Makeup Expert | Skin Care Specialist | IT Engineer | Tennis Player | Mother & Wife
Passion with Perfection is what truly defines Sukirti.
She is a self-confessed Product Fanatic with complete Passion on best in class service, high-quality products across major brands.
Sukirti is a problem solver. Having Personally experienced the poor unhygienic standards of beauty in Bhubaneswar, she committed herself to Simplify and Transform beauty services in the city. It is with her sheer Passion towards revolutionizing Beauty services, Sukirti Founded Indulge in the year 2010 with her first Salon at Pal Heights, Bhubaneswar. Being herself Trained & Certified in Beauty and Makeup from Europe London, Sukirti has made International beauty Services available at your reach. Today, Indulge operates in more than 12+ prominent salon chains in Odisha.
With her Sheer Passion and Commitment to work, Sukirti is Felicitated as the "Most Iconic Business Women", recognised by the Times Business Awards, 2018.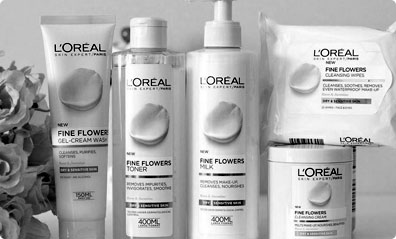 High Quality Genuine Products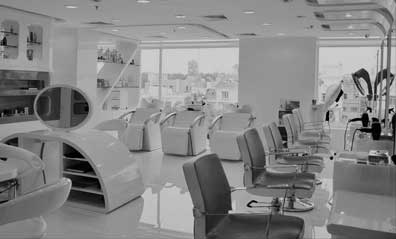 Complete Professional Salon Experience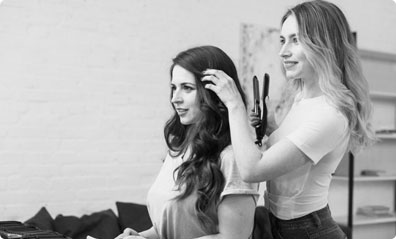 Professionally Trained Beauticians & Stylists
Personalised Beauty Packages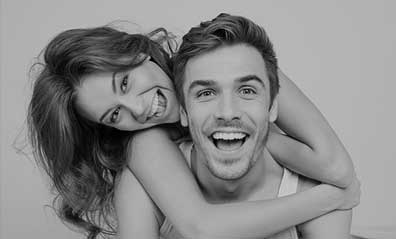 Complete Unisex* Family Salon
Our
Recommended
Services
Here are few of our high rated Services that we would like to recommend. Every service is executed by our expert team. To know more, please check Our Service page
Skin Care

Preservita Bearberry Facial
Advanced Skin Whitening Facial that will make your skin glowing and attractive

Dermalogica Ultra Calming Facial
This Calming and Hydrating facial is most suitable for sensitive skin

Signature Facial
This special treatment helps rejuvenate, tone and help firm the skin.
Hair Care

Forticea Hair Growth Treatments
Promotes Hair Growth, improves Hair volume and restores hair strength

Melaeluca Scalp
Treatment
With antifungal, & antibacterial properties, it works on Dandruff and leaves the scalp healthy

GK Keratin Treatment
Hair smoothening Keratin treatment that revitalizes and rejuvenates hair and eliminates frizz and curls.
Pedicure & Manicure

Luxury Pedicure Ritual
A complete experience that includes exfoliation using seaweed scrub, with complete nail and heel care.

Add-on Heel Peel Treatment
A revolutionary, hygienic heel care treatment that eliminates callused skin and cracked heels making it feel smooth.

Luxury Manicure Ritual
A relaxing hand and nail treatment that exfoliates, nourishes, hydrates and soften the hands, with a luxurious massage
Subscribe to get the Latest Salon Offers

A state-of-the-art training academy that harnesses the skill & the passion of the great talents.
Indulge proudly invests into creating Beauty Engineers who share the same quality approach, service standards and get immense work satisfaction.
Dedicated Training on:
Skin

|

Hair

|

Makeup

|

Personal Grooming

|

Salon Management
High Quality Products
Our Favorite Brands