I Indulge
in my Passion,
Do You?
Sukirti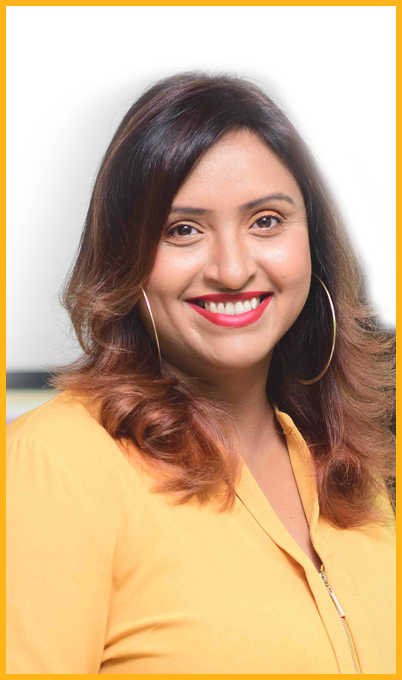 Our Story
It has been an incredible journey of 10+ years.
From our first Salon in a small room just above our Garage to a promising Salon Chains of 15+ today, Indulge has grown with the Love, Trust and Believe of People associated with us. It is indeed a matter of Privilege that we have our employees who joined us on day 1 are still with us and our 1st few clients still continue to serve with us. Now, this is what makes us feel special.
Our journey with Indulge is filled with Experiences, Memories, Challenges, and Opportunities. And, year after year we continued to make the best of it. Started with our Profession Salon at Bhubaneswar, Odisha we have expanded to Delhi & will continue our journey to 100+ Salon chains soon.
With Indulge, we envision to Revolutionize and Simplify Beauty Services and make International beauty services accessible to you at ease.